Cubash Transparency Report #9
Hello Cubash community. It's time again.
This week I have worked on implementing the remaining utilities for administrators to upload hats, tool and faces, automatic currency rewards and made a start with the friendship system.
I have also worked on the profile page.
Automatic currency rewards
The website will automatically reward you 10 with cubes to spend every 24 hours. This is true as long as:
You are actively using the website
Your account is not suspended from the platform
You have verified your e-mail address - this is mainly to prevent abuse of this system
For the third reason, users will start out with 0 cubes until the e-mail address has been verified.
Hats, tools and faces
Up until now, users could only wear shirts and pants. This has been expanded to include faces, tools and hats. These items can now be purchased from the store after they have been uploaded by the Cubash staff team.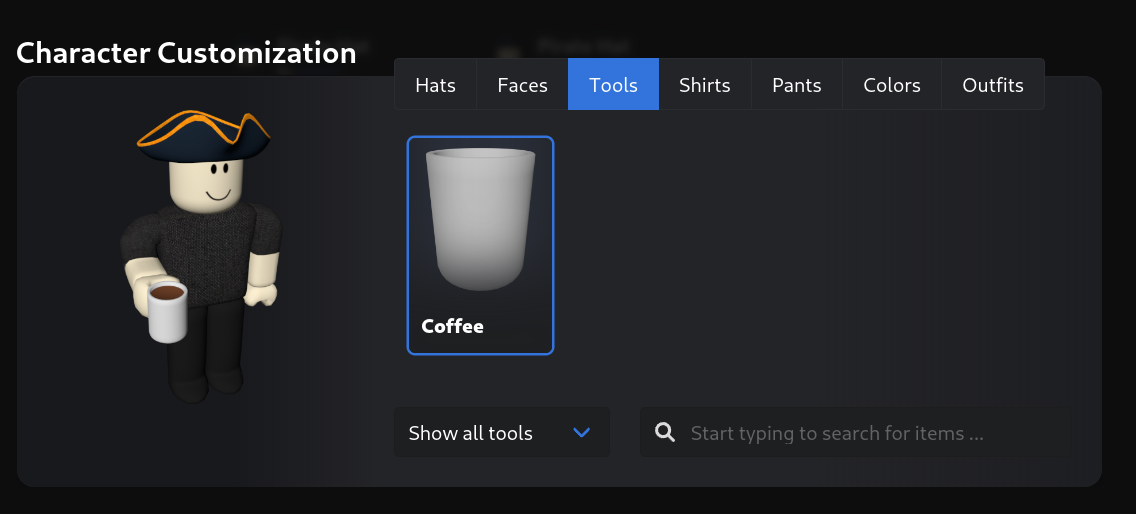 Profile page and the friend system
I have started working on the profile page that will be a place for users to tell something about themselves as well as showing all the games that they have built to the public.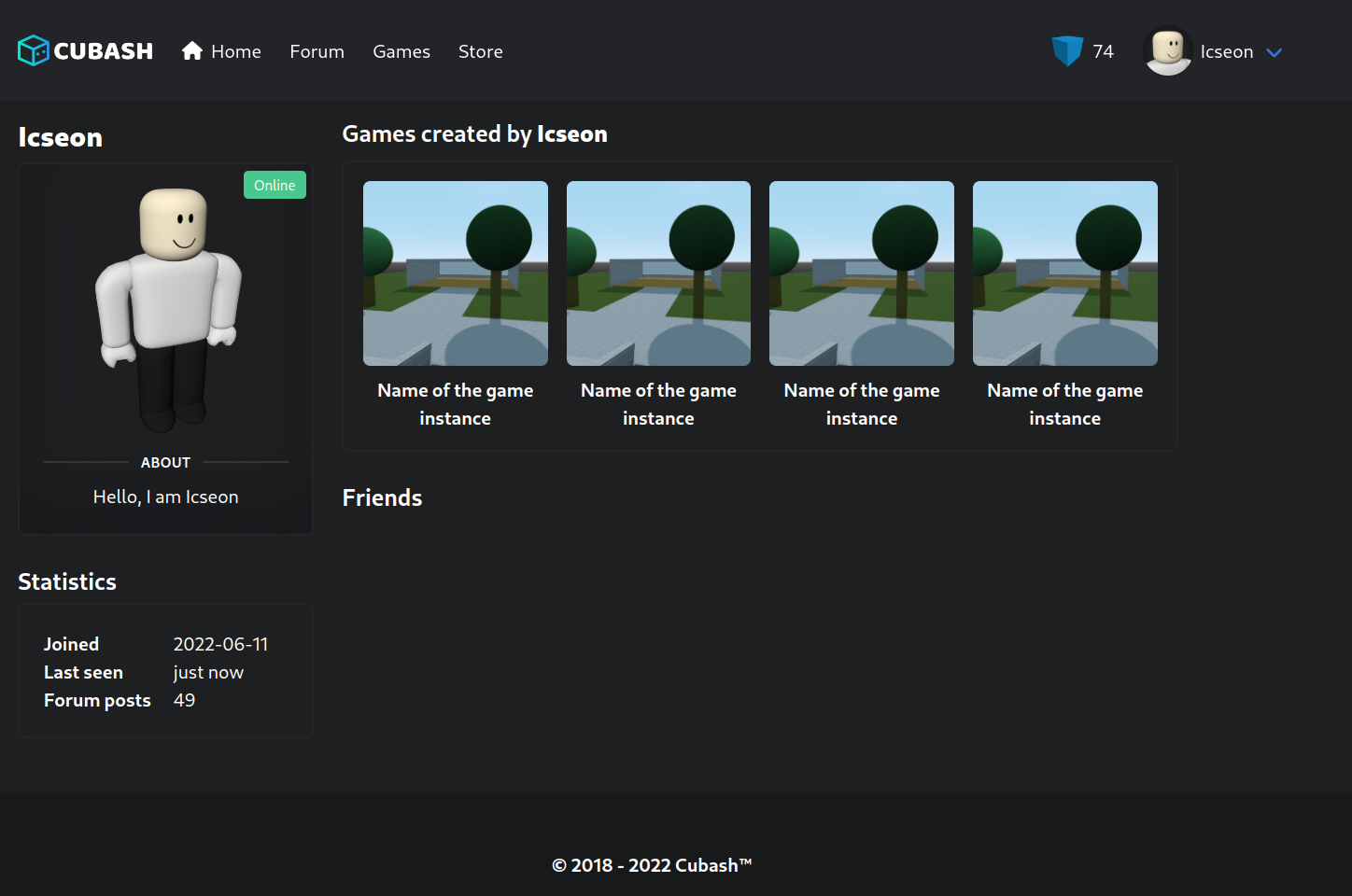 This also comes with the friend system that I am not quite finished with, but is starting to function. Here are some previews of that: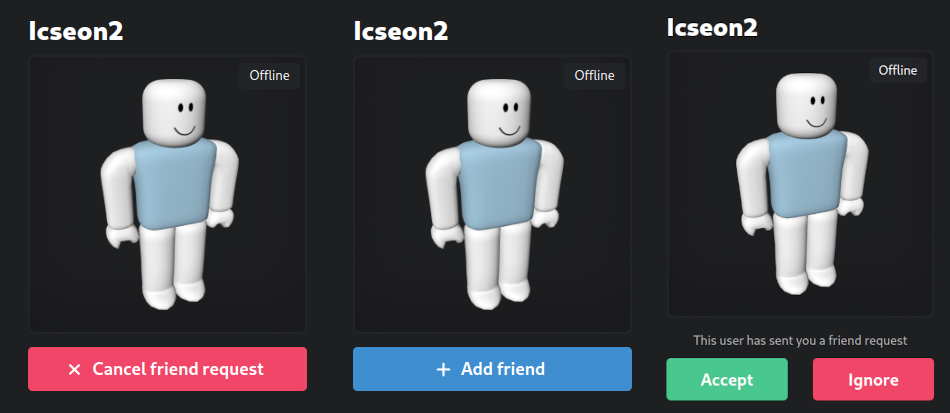 What's next?
I will be finishing up the friend system, display them on profiles and use the friend system to build the dashboard which will house wall posts posted by your friends. This will complete the friend function, dashboard and profile pages after which I will move on the games portion of the website.
Thanks again for your time
— Icseon