Matokai — New homepage, user presence and attachments
It is time for a new batch of Matokai development updates!
Introduction
👋 Hey there, folks! Long time no see! I've been on a little programming hiatus, but guess whose back? Yours truly! Brace yourselves for a fresh new post, where we'll dive into the fantastic trio of additions to Matokai.
1. Your new home
Up until now, Matokai would always whisk you away to your friends' page upon logging in. Say goodbye to the same old routine, because from now on, you'll be welcomed with a view that's bursting with warmth and charm.
Prepare to be greeted like never before!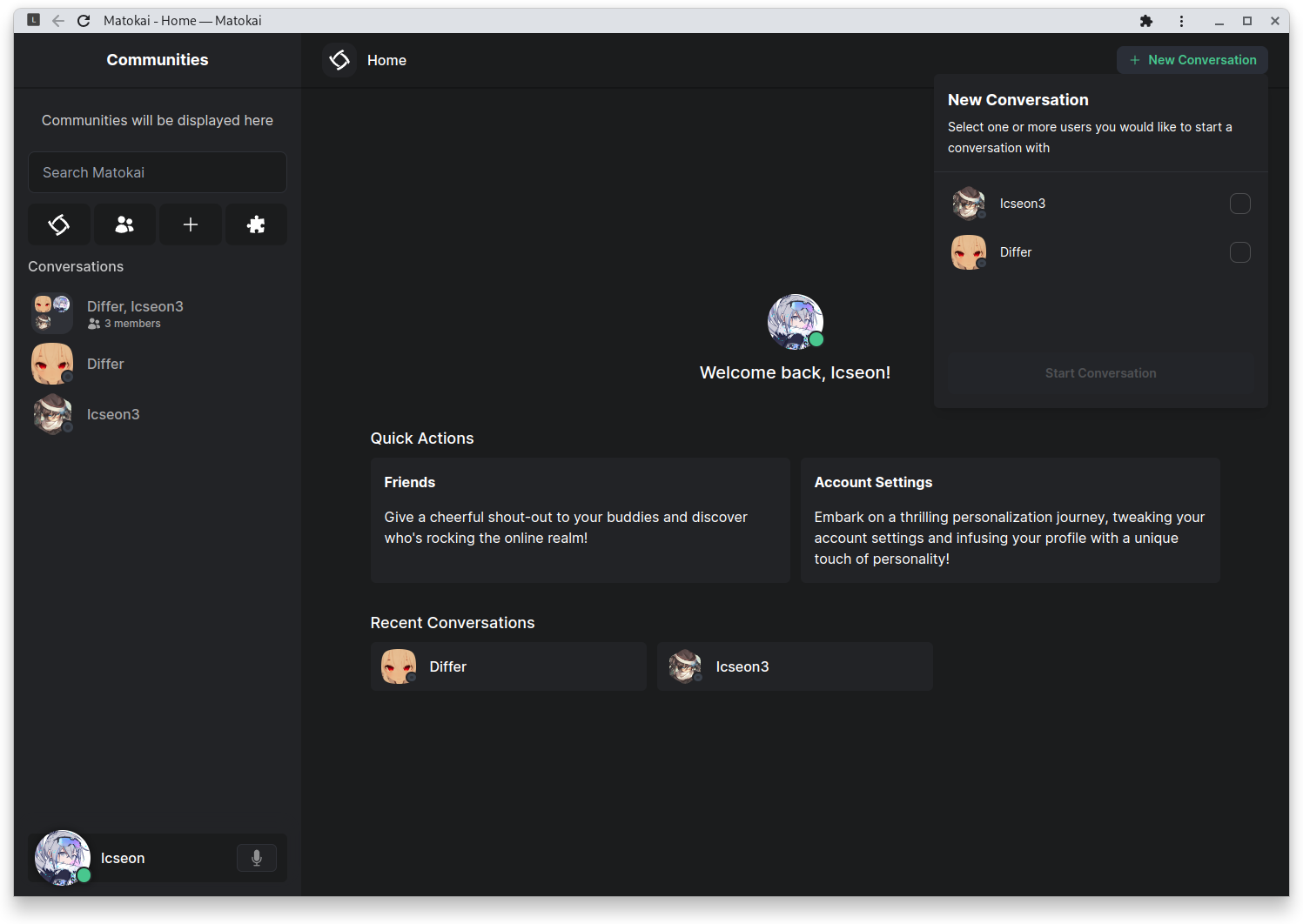 I will be extending this page with more information as Matokai continues to be developed. My plan is to add these blog posts to that page eventually and give more information about what your friends are up to.
2. User presences
Now you can appear invisible, focus on your work or just appear online with the new presence update. Toggling between them is as easy as: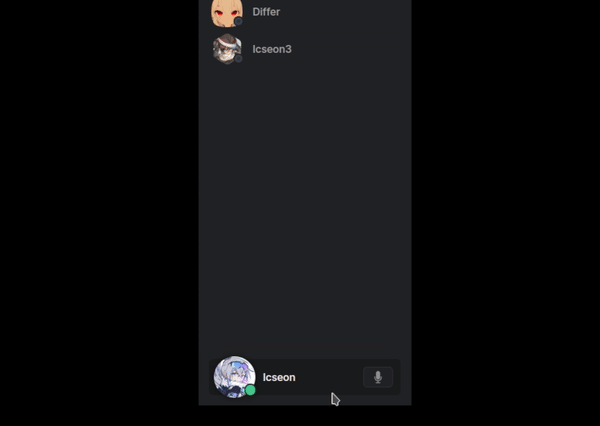 3. Spice things up with images
Now you can spice up your messages by sending images! It's the perfect way to add more context or show off your latest screenshot to your friends.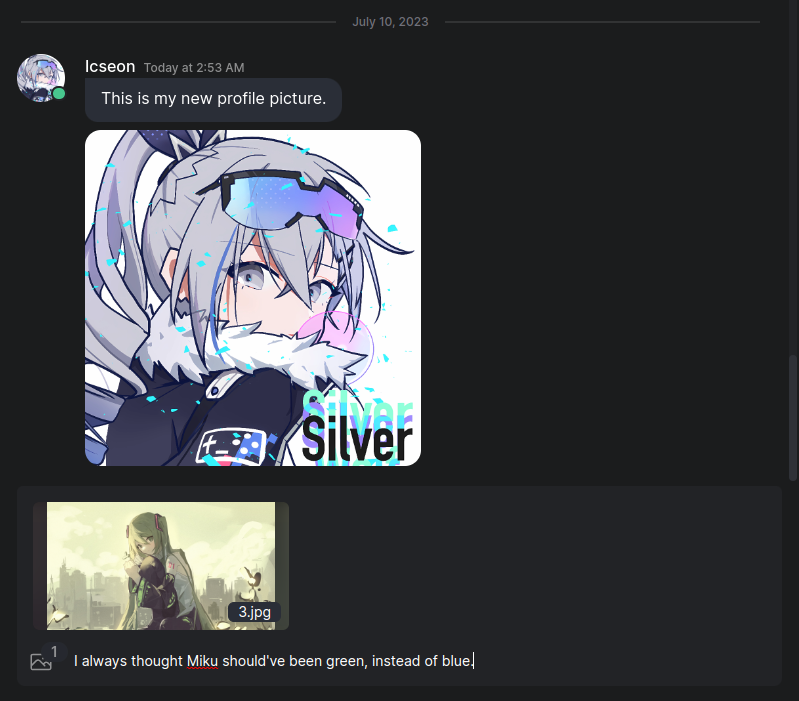 At the moment, images are the only type of file allowed. Don't worry though, as Matokai continues to evolve after its release, we'll expand our capabilities to accommodate more file types.
What's next?
Here's a small list of things I want to work on soon. This is not a complete list, but should give you an idea of my current plans:
I am working on an AI that will judge images to block NSFW entirely. Matokai will never allow such content to be uploaded to keep our users safe. I expect to write about that next week.
Mato (the motion capture feature in calls) will also be extended where users can upload their own VRMs and express themselves with their own creations.
More profile customisation, notably, a feature where you can choose a one-second-long introduction sound that will play once you open up someone's profile. Think of a bell or a chore.
Other than that, I've been compiling a new todo list with plentiful of tasks I can work on. So I'm going to be picking that up, and I will write about them once I get to the point.
Thank you!
Thanks for following the progress on Matokai. Since I have returned, I will be writing these posts more often again. I apologise for my absence.
— Icseon